SEARCH, BOOK AND ENJOY LIVE ENTERTAINMENT NOW!
BE DIFFERENT, SAVE
MONEY AND CREATE
YOUR ATMOSPHERE.
Entertainment for your event or venue.
We strongly believe in challenging the current methods to provide you with something better! This is a far superior way to locate, converse with and secure quality live entertainment for your venue or special occasion. We like to be different in order to be better. We operate to identify savings and add value to your business and to collaborate with the general public giving you the tools to create the perfect event.
Not only are we the creators of My Secret Agent but we are also current Musicians who have played throughout Australia and overseas. We understand from experience, what individuals and venue owners both appreciate in booking a live performance and we wish to bring that great experience to you!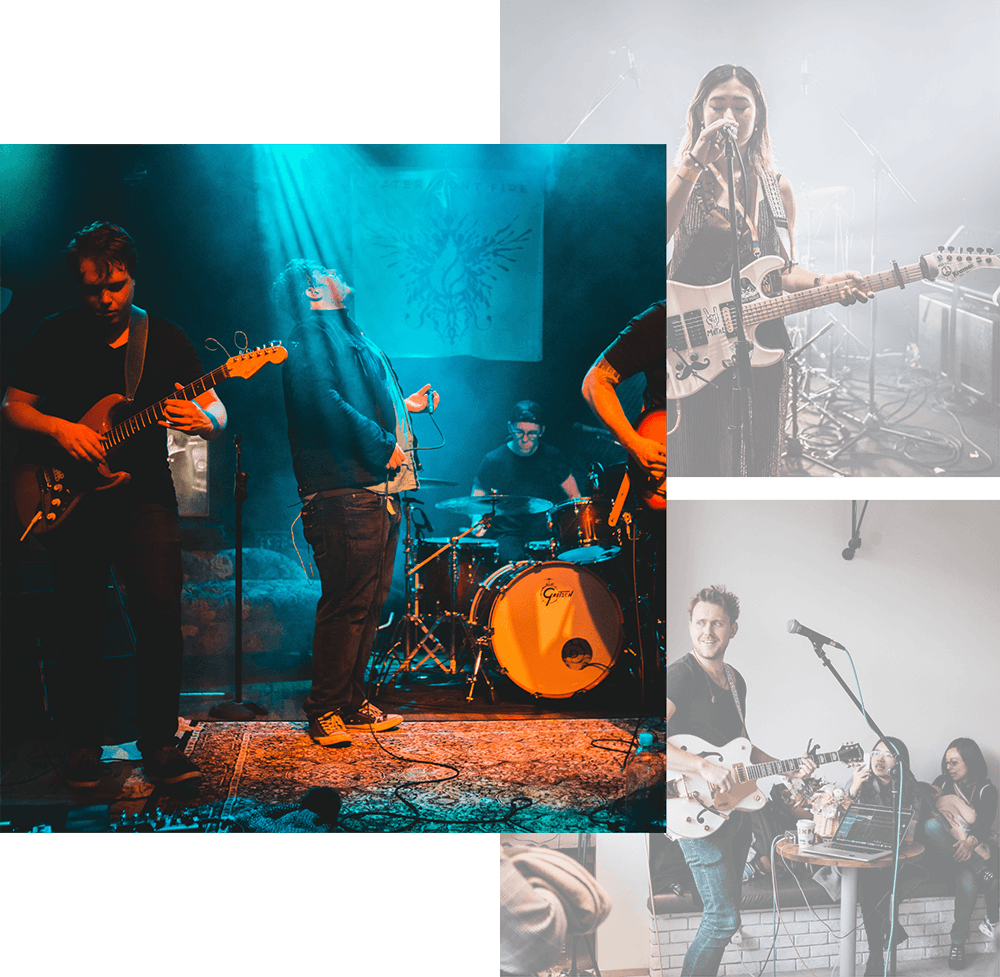 The Secret Agent's philosophy is simple – book musos direct, and give them the opportunity to get paid what they're truly worth!
MSA approached me when I was the owner of the Star Hotel Newcastle about doing some freelance gigs with our bar. This was one of the best options for us as we liaised directly with MSA, they assisted with all set-ups, and we paid what they were worth! (And we believed that why tips were also given to the artists!) This streamline service assisted me greatly with elevating stress, trusting MSA knew the best in the business and the communication was precise, simple and always delivered in a timely manner. I would never hesitate to use a simple service like MSA for all of my future bookings! Trust the locals!
ALI PULTAR,
FORMER OWNER STAR HOTEL.